Get Started On Your Interior Railings Project
From Design to Creation, Nobody Does It Better!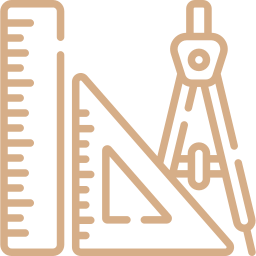 Free Estimate
Our Estimator will prepare a rough quote based on the info provided and schedule a property visit to do full measurements and give you detailed price on the spot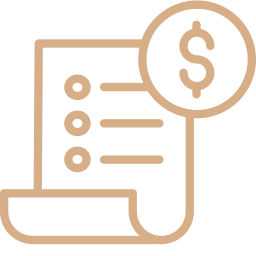 Milestone Based Payments
We divide the whole project into several milestones, you are only paying once target is reached. That way you see progress made and pay only for what is done.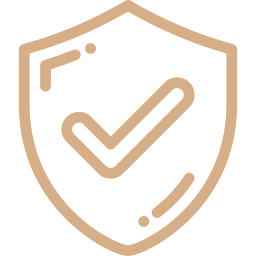 Lifetime Warranty
We are committed to providing only best quality workmanship. Which is why all our basements are covered in case of unexpected issues.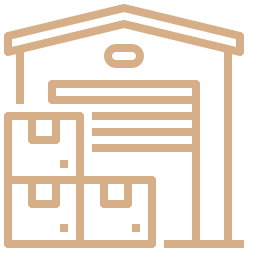 Own Warehouse in Mississauga
We purchase materials in bulk and store all the needed supplies to avoid delays. This helps us save on costs of materials and pass those savings on to you.
GET STARTED ON YOUR NEXT PROJECT
GET STARTED ON YOUR NEXT PROJECT